About Lovelies Africa
Lovelies Africa is the brand of Lovelies Premium Brand, a passionate e-commerce company committed to humanitarian and charitable actions.
SO FRENCH
We are a young dynamic French company. We advocate in everything we do values ​​of love and humanity.
Our creations are made with care and produced in a healthy working environment.
Our clothing warehouse is located in Dakar, Senegal and our finishing and shipping warehouse is located in Villeneuve Saint Georges, France.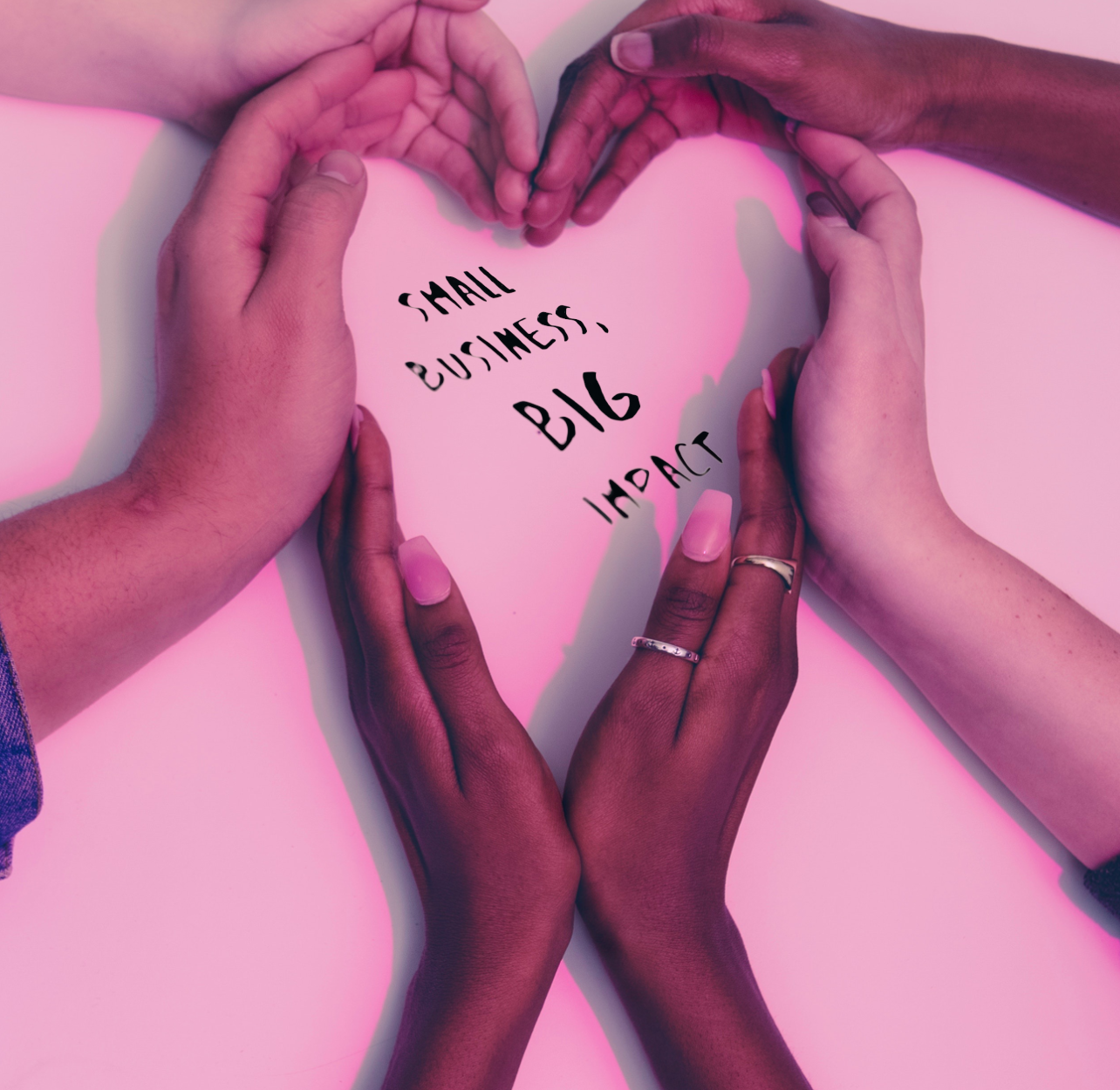 WHEN TRADE RHYMES WITH COMMUNITY AND HUMANITY
LET'S CONTRIBUTE TO A BETTER WORLD
We make it a point of honor with each customer purchase to redistribute to the most needy. Treat yourself while doing a good deed.
Do not hesitate to share your look and decoration inspirations of our creations with the Lovelies Africa community on our social networks and give us strength, we would be delighted!
I discover the Lovelies People association
ECOFRIENDLY WITH ALL OUR LOVE
The boxes we use to protect and send your orders are ecological, made in Europe and FSC® certified.
Do not hesitate to give a second life to our design boxes.